10 Articles That'll Improve Your Self-Directed IRA IQ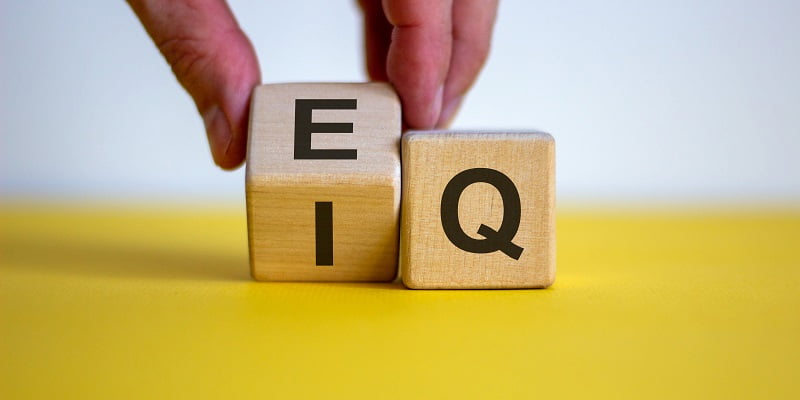 Estimated reading time: 2 minutes
Getting started with Self-Directed IRAs (SDIRAs) can feel a bit like being a kid in an enormous candy store; it's exciting, there are so many possibilities. But it's also overwhelming—with such limitless potential, how do you figure out what to focus on first?
Here are 10 of our best entry-level blog articles to help you improve your Self-Directed IRA IQ.
Start by getting the lay of the land, read SDIRA 101: Your Self-Directed IRA Basics where you'll get a broad overview of what a SDIRA is and how it works.
Intrigued? Before you get too far ahead in your planning read about the 6 Obstacles That Might Prevent You From Opening a Self-Directed IRA.
Where account types are concerned, you have options. One of the key choices you'll need to make is between tax-free and tax-deferred plans. Our Tax-Free or Tax-Deferred article will help you clarify which plan is right for you.
Once you've identified an account type that'll work for you, it's only natural to start thinking about how you'd fund that account. What's the Difference Between a Transfer and a Rollover and You Might Want to Rollover Your Old 401(k) into an IRA are two of our crowd favorites.
For a little more depth on the ins and outs of maintaining your account, SDIRA Rules boils down the essentials you'll need to know to keep it in good standing.
Don't get discouraged; even though there are a few restrictions as to what you can do with a SDIRA, there are far more possibilities. Don't take our word for it though, check out this list of 90 Things You Can Invest In With a SDIRA.
Want even more investment inspiration? Meet Entrust Connect, the online marketplace we provide to clients.
Despite the countless opportunities for investments, we'd be remiss not to mention the crowd favorite among SDIRA investors: real estate. Our recent article, Ready, Set, Invest in Real Estate provides you with a list of our most important real estate-related content.
Feeling confident in your newly upgraded SDIRA IQ? Finish it all off with Test Your Knowledge: A Pop Quiz for Self-Directed Investors.