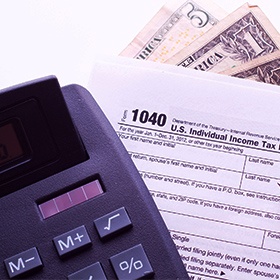 Estimated reading time: 1 minute
In a typical year, the IRS raises the contribution limits for tax-advantaged retirement savings plans in line with the increase in the cost-of-living index. This was not a typical year. Because the cost-of-living index did not increase, contribution limits will not change for 2016.
Here are the highlights of the IRS announcement about 2016 contribution limits:

The IRS also changed the adjusted gross income phase-out ranges for Roth IRA contributions and married couples in which one spouse is covered by an employer-sponsored plan. The saver's credit also changed. Read the IRA press release.
Save Early and Self-Direct
One strategy to make the most of your retirement savings in 2016 is to start making contributions to your tax-advantaged plan early in the year. That way, the assets have more time to appreciate in your account. And when you invest using a self-directed retirement account, you have more choice of what to invest in, including real estate, precious metals, and alternative investments