Small Business Owners: Deadline is Approaching for Individual 401(k) Establishment Plans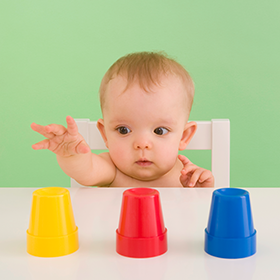 Estimated reading time: 1 minute
An Individual 401(k), is a retirement account that gives you maximum flexibility and freedom to invest for your future. The Individual 401(k) is similar to a traditional 401(k), but is designed specifically for businesses that employ only the owner, their spouse, and partners. December 31st is the deadline to establish an Individual 401(k) for 2015 -- Don't miss your opportunity!
Want to learn more? Join our national webinar for Individual 401(k) establishment options on December 16th, 2015 at 11 AM (PST) :
Join Patrick Hagen, CISP, as he discusses what plans would be more appropriate for you. The webinar will discuss the following topics:
The Individual 401(k) eligibility requirements and its contributions limits
The benefits of an Individual 401(k) plan
Your 3 plan options
BONUS: All attendees will be able to participate in a live Q&A with our host, Patrick Hagen, CISP, at the end of the webinar.
To register, click on the banner below to get started!