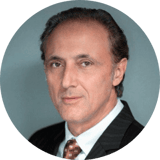 Munzer Ghosheh
Business Development Manager at The Entrust Group
After establishing Entrust's Los Angeles office in 2003, Munzer Ghosheh continues to provide exemplary service to Entrust clients as a Regional Business Development Manager.
Munzer has over 20 years of experience working for major consumer, finance, real estate, and title companies, and is a Certified IRA Services Professional (CISP). Highly regarded for his industry knowledge, Munzer has taught numerous continuing education courses on self-directed retirement plans to real estate professionals, CPAs, and CFPs, and is a frequent speaker at real estate investment conferences, investor clubs, and retirement and finance groups.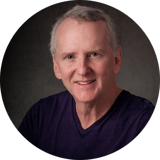 Roy Mullin
Founding Partner at Karmic Payback | Registered RIA
Roy Mullin is legendary at creating growth opportunities for companies and investors. An entrepreneur most of his career, one of Roy's first successes was founding and profitably selling a home health agency. When Roy entered the world of finance, he won a 5-year battle to acquire Southwest Airlines as one of his first major clients. He partnered with Manning and Napier, a boutique money management firm, and gathered more than $2.3 Billion of assets into the funds they added to the Southwest Airlines retirement plan.

His expertise includes securities, mortgages, insurance, and he is Principal of his own Registered Investment Advisory firm.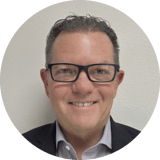 Allen Sanders
Managing Partner at Karmic Payback
After an award-winning career in music education, Allen joined the financial services industry in 1999, and is a sought-after trainer and mentor. He manages much of the operations and logistics needs of the company. Allen's career has spanned the securities, mortgage, and insurance industries.

Allen is a performing musician and enjoys traveling with his wife. They split time residing in Taos, New Mexico and Austin.