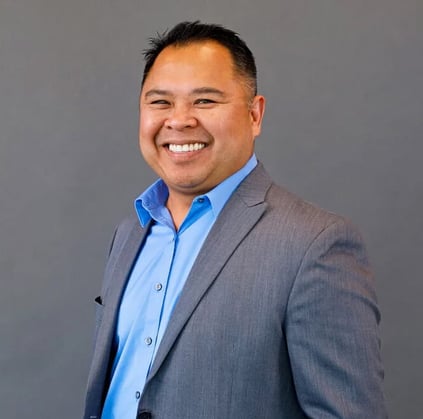 John Paul Ruiz, QKA and CISP
Director of Professional Development |
John Paul Ruiz brings over 28 years of experience in the retirement and financial services industries to our team. Before joining Entrust, he served as Vice President of Professional Development for Integrated Retirement Initiatives, LLC.
John Paul has valuable retirement plan insight from his roles at Ascensus, the IRA Institute, and American Bankers Association, among others.
In addition to his extensive career in the industries of retirement and finance, he holds QKA and CISP certifications. John Paul ensures the Entrust team remains compliant with ERISA regulations, and uses his impressive retirement industry knowledge to help us better serve our clients.