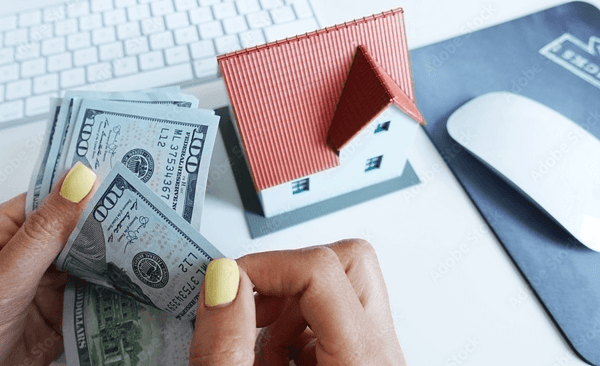 Typically, when a borrower takes out a loan, the lender requires collateral pledged as security against the possibility of non-payment. If the loan isn't repaid, the lender can seize the collateral. Collateral can include the asset purchased with the borrowed money, other assets, and/or bank accounts owned by the borrower.
A non-recourse loan is a type of debt that is secured only by the asset the loan finances. The lender has no other recourse, or ability to seize other assets if the borrower defaults on payments.
IRA holders cannot extend their personal credit to their IRAs. Thus, prospective investments must have sufficient income potential to convince a lender to fund a non-recourse loan. Most lenders will only fund multi-family real estate to mitigate risk.