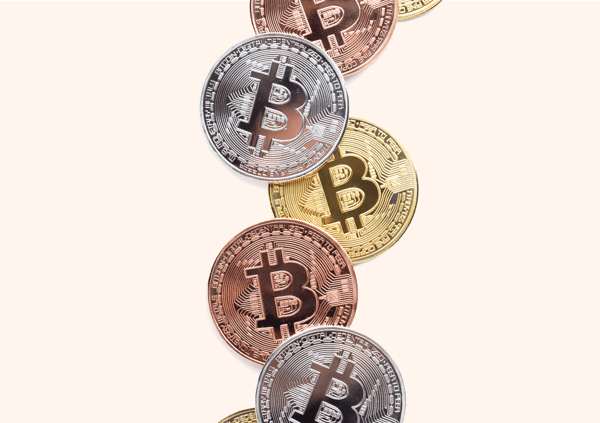 Investing in cryptocurrency with a self-directed IRA can be part of a tax-advantaged strategy to grow your retirement portfolio.
Cryptocurrency, or "crypto" as it is commonly called, is a virtual currency designed to provide an alternative to centralized currency. Cryptocurrencies are created with cryptography and kept on a digital public ledger that verifies transactions on a blockchain.
The most well-known crypto coin is Bitcoin, but others including Ethereum, Ripple XRP, Cardano, Litecoin and many more are also traded in high volumes.
The market for crypto is well known for its volatility. Although this digital asset has seen incredible growth over the last several years, it is also susceptible to fluctuations. Because crypto is a relatively new asset that operates outside of current banking structures, the regulatory demands are a constant source of discussion and potentially subject to changes.