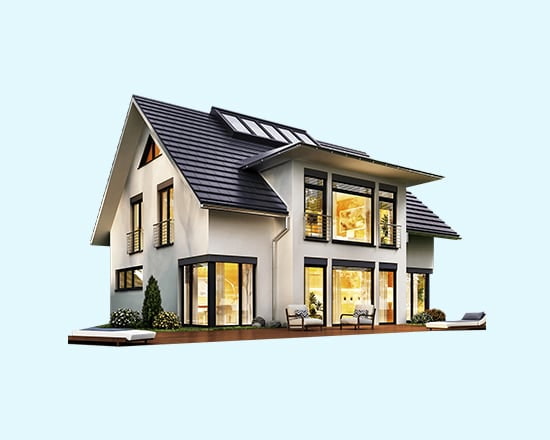 Real estate is one of the most popular assets among self-directed IRA (SDIRA) investors. Invest in single or multi-family homes, REITs, raw land, or virtually any real estate type that inspires you—your options are endless. You'll see it
Investing in real estate offers an opportunity to build a retirement portfolio using assets you're already familiar with. Adding real estate to your portfolio can increase its resilience, as property values don't fluctuate with the stock market. Historically, real estate has done well as an asset and can provide better ROI than other assets depending on the investment.
Real estate investments can also be used to pass on generational wealth. Investing in real estate with a Roth IRA can even allow you to pass on your investment to a beneficiary tax-free, among other advantages.
Investing in real estate with an SDIRA has many tax advantages, regardless of which account type you choose. For instance, a traditional IRA will allow you to defer taxes on contributions and earnings until you distribute them.