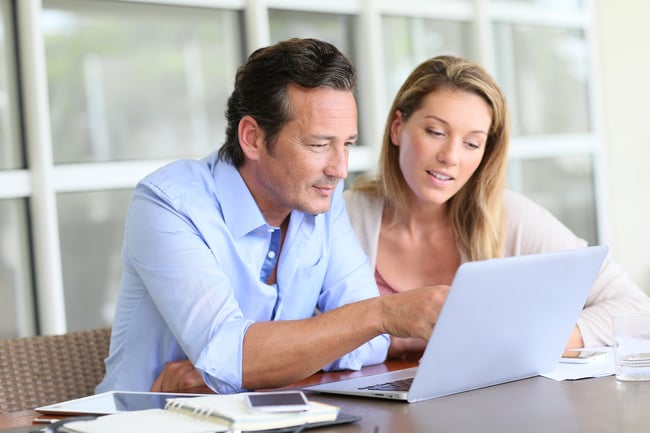 What is a Self-Directed IRA (SDIRA)?
---
An SDIRA is an Individual Retirement Account (IRA) that empowers you to diversify your portfolio with alternative investments.
With one, you can invest your retirement funds beyond the stock market. A few popular options include private equity, precious metals, real estate, cryptocurrency, and more.
Put simply, if you're looking for a tax efficient way to build a portfolio that's more tailored to your interests and expertise, an SDIRA could be the answer.