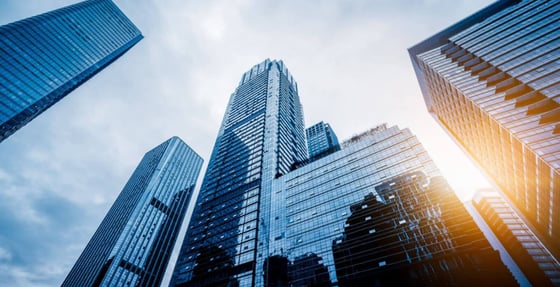 Private equity is a term that refers to investing in privately-held entities such as companies or small businesses not listed on a public exchange.
This includes LLCs, however investing in LLCs should not be confused with establishing or owning LLCs, which is different.
As an investor, you hold shares of ownership or interest in the entities you invest in.