Help Your Clients Invest in Real Estate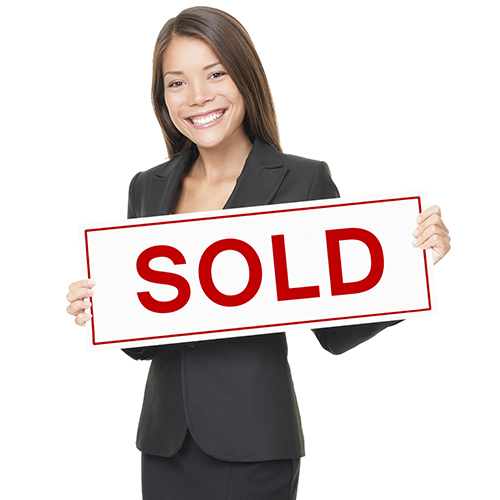 Real Estate is the #1 investment in self-directed IRAs. A Real Estate IRA allows your clients to invest in residential or commercial property, foreclosures, and other real estate-related assets.
By incorporating a Real Estate IRA into your sales strategy, you become a knowledgeable, trusted source for your clients. Having that conversation is a great way to educate clients who might benefit from buying an investment property.
Offering your clients a way to expand their investment opportunities will help you:
➣ Stand out from your competition
➣ Generate more leads and repeat business
➣ Close more sales!
How to Get Started
Related Articles and Links