Entrust Mission
"Our mission is to provide personal, professional services and education that empower clients and give them the administrative capabilities to control their tax-enhanced investment choices."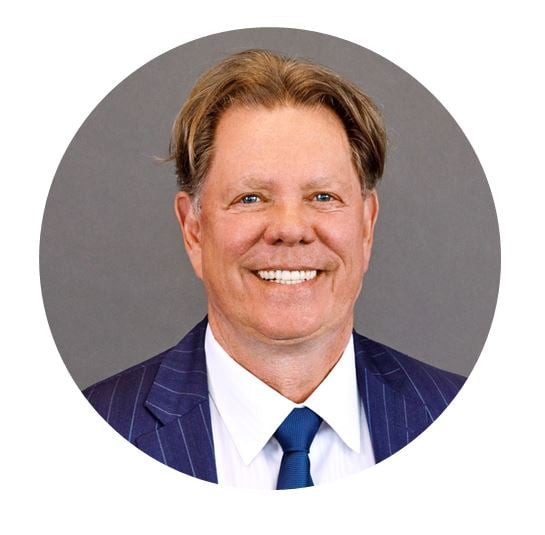 Hubert Bromma
Founder and CEO
Entrust Values
Quality
We stress professionalism, quality, and timeliness in serving our clients.
Innovation
We strive to anticipate the changing needs of our clients and to develop new services to meet those needs.
Integrity
We exercise integrity, confidentiality, and reliability in everything we do.
Honesty
We value transparency and the relationships we share with our clients, business associates, and employees.
Education
We take pride in providing the education and tools our clients need to take control of their investments.