What's the Difference Between a Transfer and Rollover? (Transfer vs. Rollover)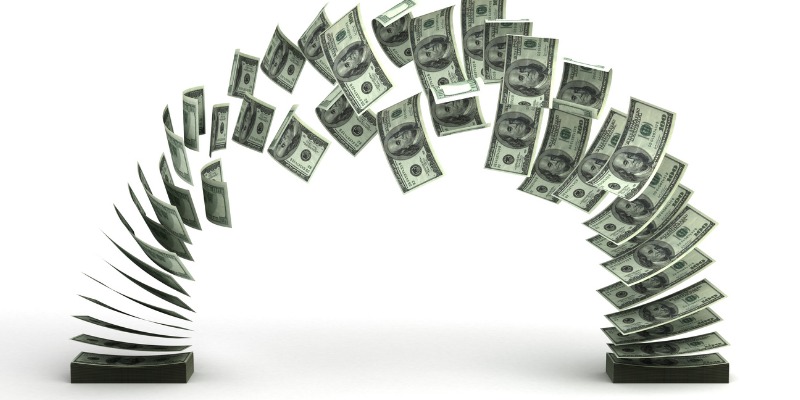 Estimate reading time: 2 minutes
If you are one of the many individuals who wants alternative investment choices for your retirement plan, assets like real estate, precious metals, and notes, not typically offered by other firms—the Entrust Group's record keeping services are for you.
It starts by moving your retirement savings assets to a Self-Directed IRA at The Entrust Group.
But how you move the assets—transfer, rollover, or direct rollover—makes a big difference.
These transactions may sound similar, but they are distinctly different. Using the incorrect term and not understanding the rules associated with each may cause delays and possibly tax consequences.
Let's go over each type of transaction.
IRA Transfer
A transfer is the term used when the same type of retirement plan is moved from one firm to another.
An example would be moving your Traditional IRA from Oak Bank to another Traditional IRA at Maple Brokerage.
This is the same for Roth IRAs and SIMPLE IRAs. Transfers are not reported to the IRS. They are not taxable because assets were never made payable or distributed to the taxpayer.
IRA Rollover
You can also move retirement funds from one firm to another using a rollover. In a rollover, you request a distribution of your retirement plan assets. I
n a distribution, because the funds are made payable to the taxpayer, the assets are generally taxable and subject to an early distribution penalty if you don't roll the funds over to an account at another IRA provider.
You have 60 days after the distribution to find another firm, like Entrust, willing to accept what was distributed. Rolling over the assets will keep them tax-deferred.
Direct Rollover?
Moving assets out of an employer-sponsored plan (such as a 401(k), 403(b), or governmental 457(b) plan) to an IRA is called a direct rollover.
If you formerly participated in an employer-sponsored plan, you may direct your previous employer to send your retirement funds to an IRA administrator such as The Entrust Group.
A direct rollover is different from a transfer because it involves two different types of plans.
If you choose to take a distribution from your employer plan and rollover the assets, the transaction must be completed within 60 days.
How to Transfer Your 401(k)
Get in touch with us if you're ready to rollover or transfer your 401(k). The Entrust Group makes it easy to open a Self-Directed IRA online in less than 10 minutes.

Transfers vs. Rollovers Webinar
John Paul Ruiz, Director of Professional Development at The Entrust Group explains every detail in the video below, including a 25 minute Q&A at the end of the webinar.