Liar, Liar: The Biggest Fib We've Heard About Self-Directed IRAs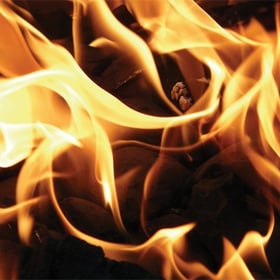 If you come across a self-directed IRA provider who offers to review an investment or provides investment advice as part of their services, don't believe it. In fact, run in the other direction.
IRA administrators of self-directed retirement plans cannot offer investment advice to account holders to approve or disapprove an investment, nor can they push a specific investment. At The Entrust Group we do not provide these services because self-direction means that investments are chosen by the investors. Here is what we do for you:
Answer questions to help determine if the transaction is compliant with and not prohibited by IRS rules.

Inform and educate you by providing general information and educational materials on different options or pitfalls about alternative investment strategies.

Administer your direction to the purchase and sale of account assets, from real estate and precious metals to stocks and bonds or other alternative assets like notes and accounts payable.

File accurate and timely required reports with the IRS.

Ensure your account records are accurately updated in a timely manner based on information received.
The Entrust Group has staff, systems, and technology to do all of these things efficiently, effectively, and conveniently. As an Entrust account holder, you have 24/7 online access to your account information.
Sound Investments Start with Due Diligence
While The Entrust Group will never offer investment or retirement advice, we can help you become a more informed investor. Our Learning Center is filled with articles and resources intended to further your financial education. We sponsor webinars and face-to-face presentations to explore saving for a comfortable retirement or other long-term financial needs.
You can get started on becoming a more informed investor by downloading our free report, Due Diligence: What It Is, Why It Matters, and How To Do It Well. Reading it may be the best of advice of all.