Disruptive Real Estate Trends & How to Capitalize On Them: Part 1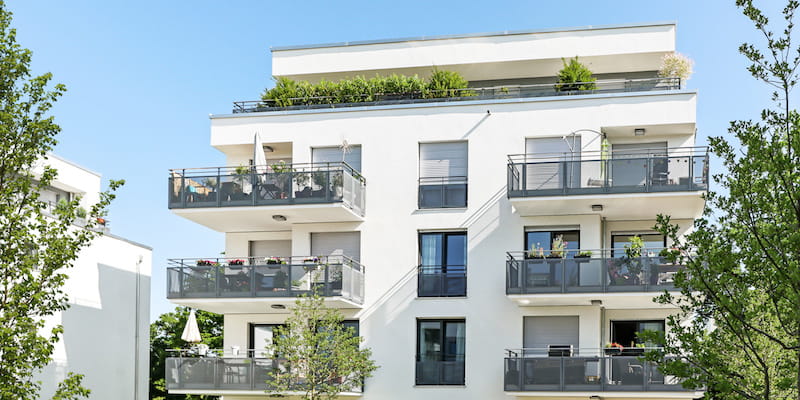 Estimated Reading Time: 5 minutes
We are excited to feature Neal Bawa, CEO of Grocapitus and known in the real estate world as the Mad Scientist of Multifamily. This blog is the first in a two-part series where Neal reveals disruptive trends that are shaking up the real estate market.
Let's jump right into the potential opportunities that come from these disruptive trends.
Disruptive Trend #1: Hybrid Work
Splitting time between the office and home is becoming the new normal, and you, as a real estate investor, can capitalize on this hot hybrid work trend.
How to Take Advantage of This Opportunity
A growing tide of coworking offices are moving to the suburbs. This has created an excellent opportunity for investors to explore the potential value in this type of project. We're continuing to see people move to distant suburbs and rural or remote communities as well. There will likely be a strong demand for more bedrooms to support the hybrid work life, so larger homes and larger apartments will become the norm. Tied to that is the greater need for co-working space in the suburbs rather than downtown areas. This could open potential opportunities to invest in suburban coworking projects.
With this trend, we are expecting that the next decade could be a great time to invest in beautiful communities like St. George, Utah; Coeur d'Alene, Idaho; Myrtle Beach, SC; and Asheville, NC. These are all places with natural beauty and a high quality of life, and we project that people will flock to them and trade their hectic city life for a more comfortable lifestyle.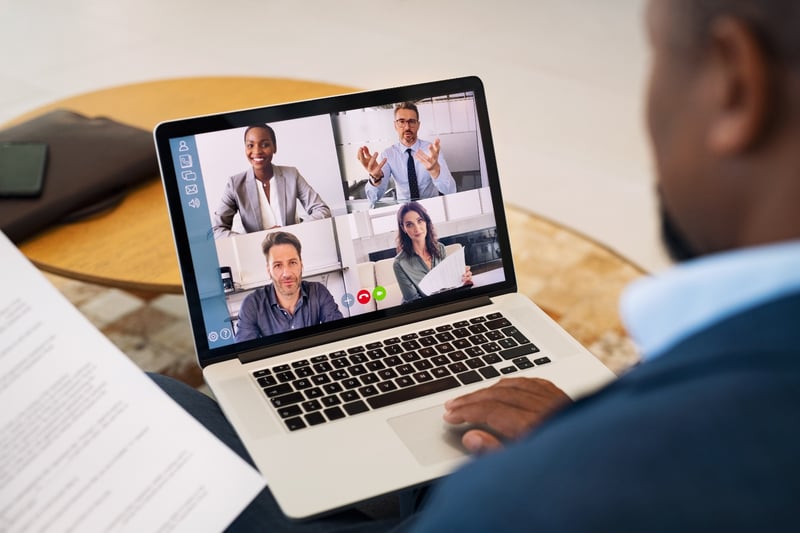 Disruptive Trend #2: Healthy Home Design
Many people are spending more time at home, and they are beginning to value buildings intentionally designed with the health of their residents in mind. This trend is creating some amazing opportunities in the wellness real estate sector.
How to Take Advantage of This Opportunity
If you want to include the healthy home sector in your portfolio, look to invest in properties with balconies, flex workspaces, and green space surrounding them. These types of health-conscious buildings often rent for a hefty premium. When considering apartment investments, seek out larger units, especially townhomes. It might be best to walk away from studios and 1-bedroom units because we think these smaller spaces will be out of fashion for 10 years or more.
Disruptive Trend #3: Retail Transformation
Retail stores have been hit hard over the last year and a half. This shift has given rise to a growing e-commerce sector and is opening a lot of opportunities for savvy investors.
How to Take Advantage of This Opportunity
A great way to take advantage of this trend is to invest in industrial real estate projects. As brick and mortar retail demand falls, industrial fulfillment centers will fill the space. 2021 could be the perfect time to get in on the action.
Another way to capitalize on this trend is to invest in logistics and fulfillment companies. These companies are set to continue to benefit in a world where e-commerce grows. The opportunity to diversify your portfolio by investing in this trend has never been more attainable.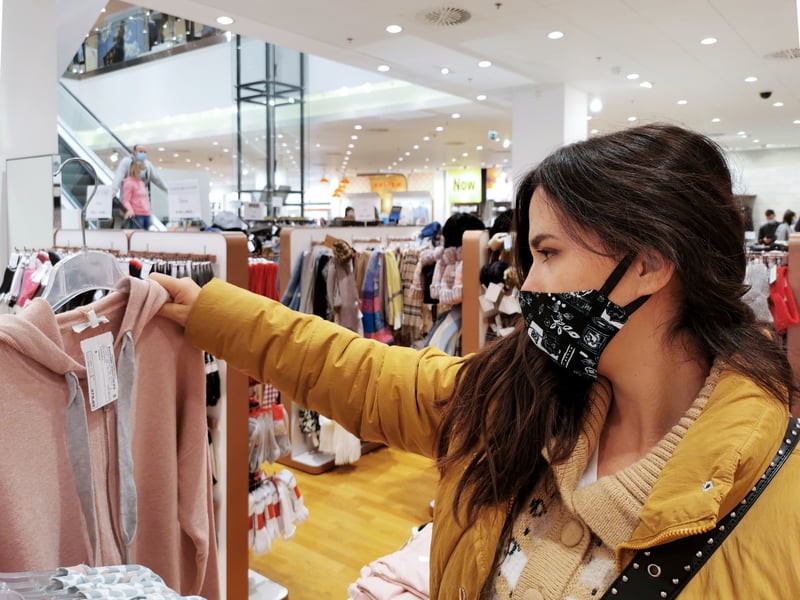 Disruptive Trend #4: The Rise of the "Staycation"
Because of COVID-19, Americans have increasingly embraced short "staycations." Bookings on AirBnB and VRBO are up by a staggering amount. Many investors wonder if they need to purchase properties located in big cities to profit. The answer is no.
How to Take Advantage of This Opportunity
The secret to having an AirBnB property that is more likely to succeed is investing in an ideal location. Properties near water with natural views present golden opportunities for investors. It's becoming clear that this trend is about shorter distances and outdoor experiences rather than gambling and skiing. The demand and profit potential can be substantial.
There are a number of smaller cities to consider as prospective AirBnB destinations. If you're in Washington state, look at properties in Coeur d'Alene, Idaho. Investors in the Austin and San Antonio areas should consider looking at Fredericksburg. In the southeast, residents of Atlanta are driving to Destin, Florida and Orange Beach, Florida to get away. If you live in Houston, take a look at properties in the Galveston area. Californians are flocking to the less-well-known towns of Russian River and Carlsbad for great staycation experiences.
Disruptive Trend #5: American Suburbia Migration
People are migrating from big cities to the suburbs. This trend is speeding up gentrification and raising house prices and rents. Don't be afraid to consider undervalued metros in your market . That's where we think the opportunities could be.
How to Take Advantage of This Opportunity
Here are just a few examples of far-flung suburbs with large homes that are generally less expensive. If you live in the San Francisco Bay Area, consider Brentwood and Oakley. If you're in SoCal, take a look at Glendora and La Cañada Flintridge. Millions are going to consider moving to these types of suburbs as hybrid work takes hold. That could mean big opportunities for smart investors.
Being aware of the ways that demographics are impacting real estate and staying on top of the trends is your best chance to stay ahead of the game. And be sure to read Part 2 of this series to learn about the other five trends.
___
Neal Bawa is CEO of Grocapitus, a technologist, data guru, a process freak, and an outsourcing expert who is known in real estate circles as the Mad Scientist of Multifamily. Neal's $500+ Million real estate portfolio is composed of a mix of apartments that he built and bought. Find out more about Neal and his company at: www.grocapitus.com
This is a contribution article written by a third-party author. The views and information expressed in this blog are not necessarily the views of The Entrust Group, nor do we endorse any of the information contained in this post.