[Infographics] SEP, SIMPLE, and Individual 401(k): Employer-Sponsored Retirement Plans
Do you know which self-directed retirement plan could be right for your business and retirement goals? Imagine yourself investing with a SEP IRA, SIMPLE IRA or Individual 401k with these visual representations of the different types of small business owners, with different needs and goals.
Click one of the teaser images below to view the full infographics of the employer-sponsored retirement plans.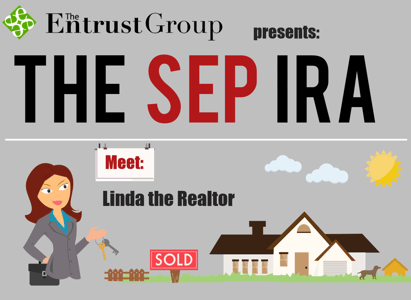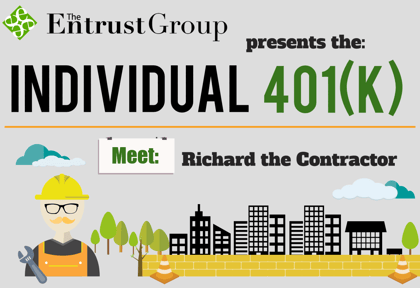 Now that you've put yourself in the shoes of these small business owners, give us a call for any further questions you have before you start on the path to saving for the retirement you want.