IRS Provides Relief With Notice 2020-51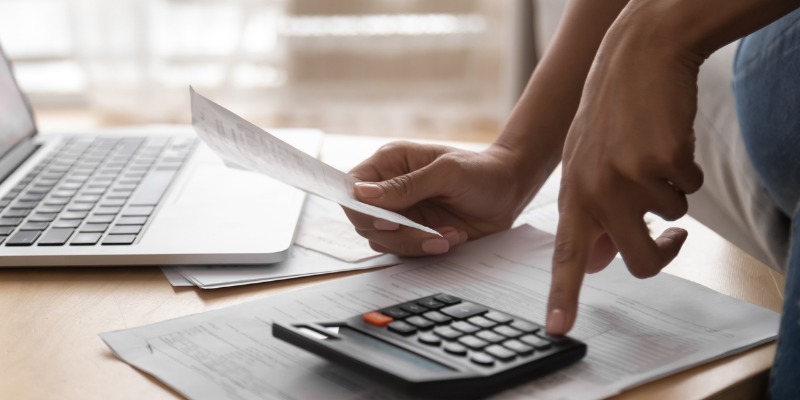 Estimated reading time: 1.5 minutes
The waiver of required minimum distributions (RMDs) for tax year 2020, has many taxpayers asking, "Can I rollover the RMD distribution I took before the IRS waived RMDs?"
The answer is yes. The IRS has issued Notice 2020-51 to provide further relief to individuals who have passed the statutory 60-day period.
Typically, rollover rules allow 60 days for a taxpayer to return the distribution to its original plan or to another plan to avoid taxation. IRA holders are limited to conducting one rollover transaction in a twelve-month period. As such, if an IRA holder takes more than one distribution in a single period, a rollover of the largest one is advisable.
Notice 2020-51 gives relief to IRA holders and beneficiaries who have taken their RMDs and are passed the 60-day period. The IRS has extended the 60-day period to give individuals until August 31, 2020 to rollover previously distributed RMDs. This rollover will not effect the ability to conduct another rollover during the same 12 month period, as it will not be counted toward the one rollover per period rule.
There's also additional relief for individuals taking substantial equal periodic distributions known as 72(t) distributions. Distributions that are part of this arrangement can be rolled over without violating the arrangement if taken in tax year 2020. However, this relief does not include stopping the arrangement altogether; the arrangement must persist until fulfilled to avoid retroactive penalties.
The notice provisions also apply to qualified plans such as your 401(k) and profit sharing plans, but doesn't apply to defined benefit plans.
Relief Synopsis
RMDs including Inherited IRA distributions (i.e. life expectancy payments and 5 year rule final payments) can be rolled over.
The rollover must occur no later than August 31,2020.
The rollover will not effect the one rollover per twelve-month rule.
Rollover of distributions that are part of a series of substantial equal periodic payments also known as 72(t) distributions may be rolled over.
For more information, read IRS Notice 2020-51.