Redefining Investing Success with Single-Family Homes in Los Angeles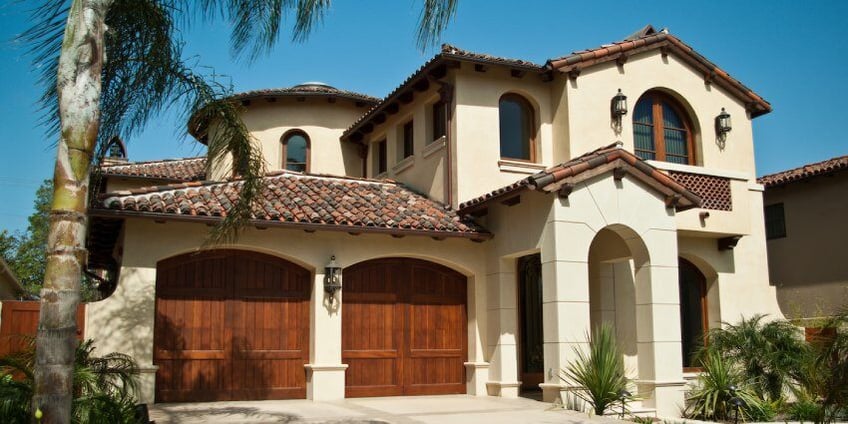 Estimated reading time: 4 minutes
To some, all you need to achieve financial freedom is a self-directed IRA (SDIRA), countless Excel spreadsheets, and a belief in single-family real estate. Just ask Jane Park.
Jane is a seasoned professional with over 30 years of experience in the financial services industry. In this article, we delve into Jane's unique insights and motivations for exploring SDIRAs.
Jane always wanted to be actively involved in her investments, hoping to find a niche where she could achieve financial security while carving out a new career path. With the freedom and opportunity afforded by self-direction, she was able to reinvigorate her career and achieve her investing goals in the bustling Los Angeles real estate market.
Transforming Setbacks into Success
Jane worked in financial services for over three decades, specializing in assisting institutional funds with asset allocation and investments. With her expertise and Chartered Financial Analyst (CFA) designation, she built portfolios for pension funds, foundations, and endowments. At the same time, Jane ventured into real estate development, leveraging her knowledge to enhance her personal financial growth.
Jane and her husband developed several properties in Los Angeles while they were both working, conducting their real estate business on the side with Excel spreadsheets. To their surprise, they quickly achieved substantial cash flow and found great fulfillment in the operation.
After being let go from her position in her late fifties, Jane faced ageism as she tried to re-enter the field. So, Jane took matters into her own hands — she began to consider alternative paths to secure her financial future.
She initially heard about SDIRAs from her accountant, who recommended the concept when Jane expressed her interest in real estate development. Given her experience in financial services and desire to actively participate in her investments, Jane decided to pursue investing in real estate with an SDIRA, sometimes known as a "real estate IRA".
A Profitable Pivot
With Los Angeles's unique real estate landscape in mind, Jane saw firsthand how SDIRAs can provide a pathway for individuals to invest in a valuable but challenging market. From trendy neighborhoods to bustling commercial districts, Los Angeles offers investment prospects that can enhance portfolio diversification and potentially deliver attractive returns.
Investing with an SDIRA is particularly suited for the expensive Los Angeles real estate market. Facing sky-high property values, investors may not have the funds in their personal accounts to initiate a direct purchase. Further, the prospect of committing to a long-term mortgage in a high-interest rate environment can be intimidating. As interest rates rise, achieving a favorable ROI from your investment becomes increasingly challenging.
However, by leveraging their existing retirement savings, savvy investors can tap into the potential of this lucrative real estate market. Jane purchased a single-family home in Los Angeles with the funds in her SDIRA. She plans on employing a general contractor, making substantial renovations, and overseeing the project from start to finish.
Jane's fascination with real estate as an investment asset class has been a driving force behind her interest in SDIRAs. She appreciates the advantages of property ownership, such as its potential for long-term appreciation, ability to generate passive income, and portfolio diversification. The combination of these perks with the tax-advantaged growth offered by an SDIRA made her decision even simpler.
Navigating a Restrictive Development Environment
One of the primary hurdles Jane faced in her self-directed journey was the complex and time-consuming nature of real estate development in Los Angeles. She experienced firsthand the difficulties associated with obtaining site permits and navigating the stringent regulations and appeals process.
In fact, Jane is still in the process of obtaining some site permits. Like many developers in Los Angeles, she encountered opposition from neighbors, who had concerns about her construction plans. Fortunately, Jane kept her long-term goals in sight: capital appreciation and financial security.
With this in mind, Jane's faith in her investment strategy held steady.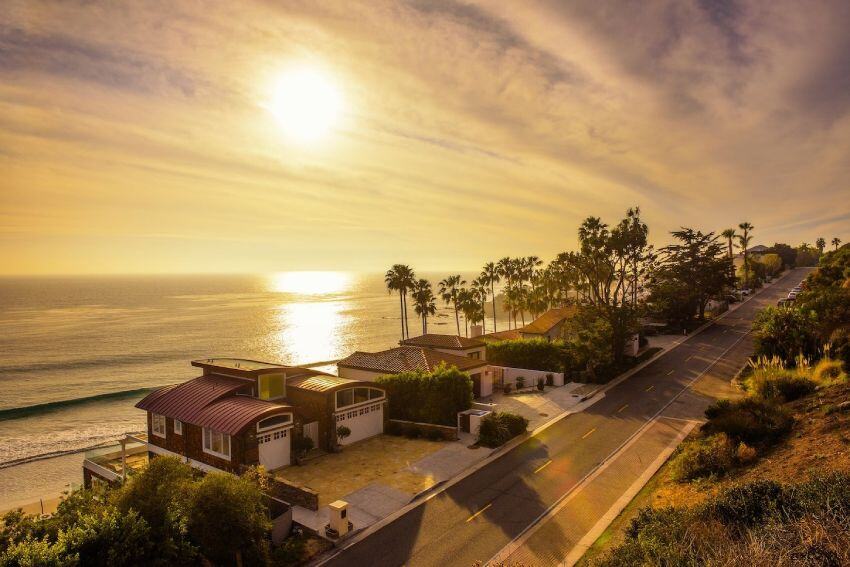 A Strong Belief in Single-Family Investing in LA
Despite the challenges, Jane emphasized the benefits of real estate investment and her SDIRA experience. Today, she continues to find fulfillment in a project that has financial and personal significance.
She feels that the only way Los Angeles is going to meet California's housing goals is to build up. As apartment complexes and condominium towers grow taller and taller, single-family properties could become more scarce, and consequently, more valuable. This may create an opportunity for savvy investors who have the patience to wait out challenges in the housing market.
While single-family housing generally doesn't provide the cash flow of multifamily or commercial properties, Jane's primary focus is on capital appreciation. For that reason, she's in single-family for the long haul. From her perspective, the substantial demand and limited supply make the appreciation potential too strong to pass up.
5 Steps to investing in Real Estate with an SDIRA. Get your free copy now >
Seizing Opportunity and Security with Self-Direction
With her SDIRA, Jane was able to transform her existing retirement funds into a fulfilling venture.
She holds a strong belief in the long-term potential of real estate investing, even considering the rigid regulatory environment in Southern California. In fact, she feels that the stringent regulations make her investment even more worthwhile.
If you're inspired by Jane's journey and want to learn how to invest your retirement funds in real estate, download our 5 Steps to Investing in Real Estate with an SDIRA Report. Inside, you'll find specific examples of real estate assets your SDIRA can and can't invest in. Plus, we've included a simple, five-step process to begin purchasing real estate with your IRA.