Timely Tips: Employers with SIMPLE IRA Plans Need to Know This November Deadline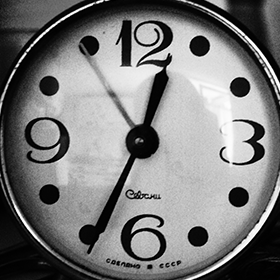 Estimated reading time: 1 minute
Along with the benefits of making deductible contributions, employers who have established SIMPLE IRA plans for their employees, have the responsibility of providing notices to all their eligible employees.
Sixty (60) days prior to the beginning of a plan year, the employer must provide a notice to its employees regarding features of the plan for the upcoming year. Since employers must choose either to make a matching contribution or a non-elective (profit-sharing) contribution, their choice will help employees determine whether they would choose to defer into the plan or not. As an example, if an employer chooses to match the contribution, the employee will likely defer into the plan to receive the matched contribution. On the other hand, if the employer chooses the non-elective contribution, an eligible employee will still receive the non-elective contribution regardless of whether they defer into the plan or not. Since the notice requirement must be provided sixty days prior to the beginning of the upcoming plan year, the date in which the notice must be provided is November 2, prior to the beginning of the upcoming year.
For more information about retirement plan deadlines, please visit our Current Events and News blog feed. Additional educational materials are available at our Learning Center. Click on the banner below to take a tour!