Timely Tips: Upcoming Deadline Dates for June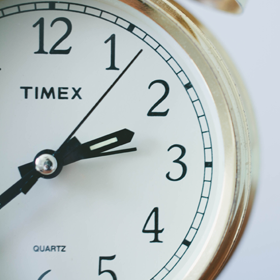 Estimated reading time: 1 minute
Our timely tips are a great way to keep up-do-date with retirement deadlines that are important to self-directed IRA holders. In this article you will find dates that are important for any investor.
Excess Removal for Education Savings Account (ESA) (deadline June 1st, 2022)
It's important to determine whether the amount of contributions received for Education Savings Accounts requires coordination with the IRS reporting forms received from financial institutions. If you find that the amount of contributions exceed what is allowed (excess contribution), you have until June 1st to correct it.
Clients who will receive the 5498-ESA, 5498-SA forms from Entrust
The IRS form 5498-ESA is sent by financial institutions by April 30 and reports the amount of contribution received at each financial institution's Education Savings Account.
Please subscribe to our email updates to keep up-to-date with self-directed IRA deadline dates. You can do so by filling out you email address in the form at the top right of this page. For additional educational resources, please visit our Entrust Learning Center today. Click below to take a tour!