Upcoming IRA Contributions and IRS Form 5498 Deadlines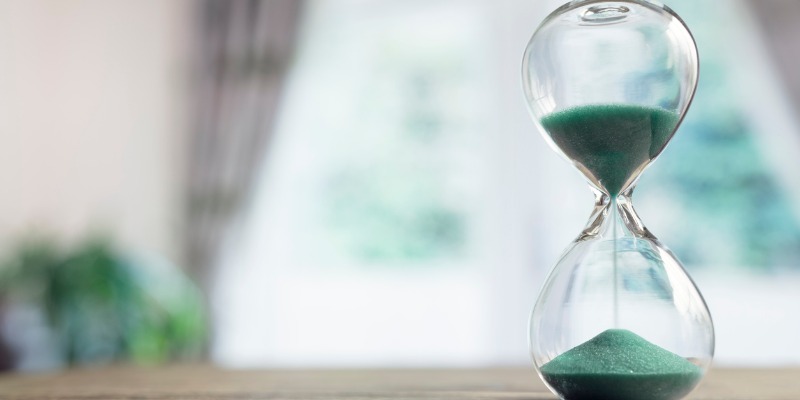 Estimated reading time: 1.5 minutes
The original due dates for 2019 tax returns that fell between April 1 and July 15 of 2020 have been extended to July 15, 2020 in response to COVID-19.
What this means for you as a taxpayer.
Not only is your tax return due date extended to July 15, but the 2019 IRA contribution deadline, which is tied to your individual tax return due date is also extended. The types of IRAs affected are Traditional IRAs, Roth IRAs, as well as SEP and SIMPLE Plan contributions. The tax law driven extension applies to SEP and SIMPLE plans if the employer chose to file their taxes on April 15. July 15 is the deadline for employers that are sole proprietors and C corporations.
Contributions to these types of individual accounts and employer plans are reported to the account holder and IRS using the IRS Form 5498. Typically, the IRS Form 5498 is due on May 31 of the year following the tax year so that individual account contributions to Traditional IRAs and Roth IRAs made on or before the tax return due date can be designated as prior year contributions. The standard May 31 deadline gives financial institutions time to prepare the IRS Form 5498.
IRS Form 5498 qualifies for the same extension deadline afforded to 2019 tax returns, so its deadline for 2019 has also been extended to July 15, 2020. If a taxpayer decides to make an annual contribution to a Traditional and/or a Roth IRA for 2019, they must designate in writing the specific year the contribution is associated with.
This can be done using a contribution form or by specifying it electronically depending on the platform being used. Doing this provides financial institutions with clear instructions to report the contribution for the appropriate year. Prior year SEP and SIMPLE contributions are not specified on the IRS Form 5498, instead the employer must declare the contribution in the appropriate year's tax return to receive their deductions.