3 Red Flags - What an IRA Administrator Does Not Do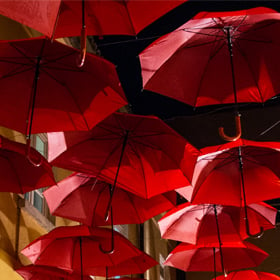 More and more investors are attracted to the idea of self-directing their retirement investments. One of the attractions is the potential for higher earnings on investments in a self-directed IRA. However, that potential could also mean higher investment risks.
While IRA administrators and custodians may provide general information on the types of investments available for self-direction, they are not investment experts and are not able to give retirement advice. The investors are ultimately responsible for the risk of potential losses on the investments they choose.
Let's debunk three common misconceptions of the role of an administrator:
Administrators are not responsible for investigating or validating investments

.
The administrator's role is to hold and administer the investment the investor has chosen. The administrator is never in a position to endorse or recommend any investment. It is the investor's responsibility to determine the legality and validity of an investment, often with the advice of a financial or legal advisor. In addition, because there can be compliance issues, such as prohibited transactions, a legal opinion may be necessary before entering into an investment relationship.
Administrators are not responsible for performance of an investment.
The plan administrator cannot guarantee an investment. It is the investor's responsibility to conduct proper due diligence before investing. Any gains or losses on the investment are the investor's responsibility. And remember, even if the investment loses value, the investor still has to pay the fees owed to an administrator.
Administrators may not provide tax and investment advice.
The choice of the best type of retirement plan, and its tax implications, are questions that need to be directed to the investor's tax advisor. A competent tax advisor is a key player in the team of advisors whom investors can rely on in their decision-making process.
The SEC article, Self-Directed IRA Risk of Fraud, provides additional insights into the role of an administrator in the self-directed IRA environment.