How to Directly Rollover a 401(k) to a Self-Directed IRA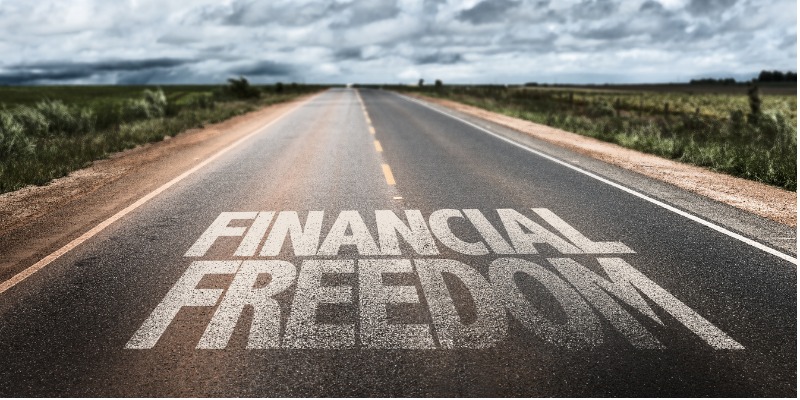 Did you leave a 401(k) with an old employer? Do you have a non-performing 401(k) that is sitting around gathering dust? If you answered yes to either of these questions, you might want to roll over your retirement funds to a Self-Directed IRA.

Self-Directed IRAs
Self-directed retirement accounts, designed for both individuals and small business owners, are more attractive to experienced investors because they allow for alternative investments, such as real estate, gold, and private equity. The freedom to explore alternative assets, when combined with the many tax advantages associated with retirement accounts, is why self-direction is becoming more popular.

How to Rollover Your Account
There are two ways to roll your 401(k) over to a Self-Directed IRA; direct or indirect rollover. This article will focus on direct rollovers.
It may surprise you to learn that directly rolling over one retirement account into another account is pretty easy. In fact, you could switch to a Self-Directed IRA in just a few simple steps:
Check account compatibility: Because of the specific tax implications of each type of retirement account, eligibility requirements apply when rolling over 401(k)s. Take a look at the

IRS Transfer/Rollover Chart

to make sure your rollover is compliant.




Request a recent statement from your 401(k) administrator.

Request a Direct Rollover Certification Form from the administrator to which you wish to roll over your account (The Entrust Group's Direct Rollover Certification Form can be found on our

forms page

). Fill out this form and attach the statement referenced in step two.

Sit back and relax while the financial institutions follow your directive to move your funds.
If you're thinking about transferring or rolling over an old retirement account into a new Self-Directed IRA, set up a complimentary consultation with one of our IRA specialists today. They can help answer your questions and offer more information about the process.