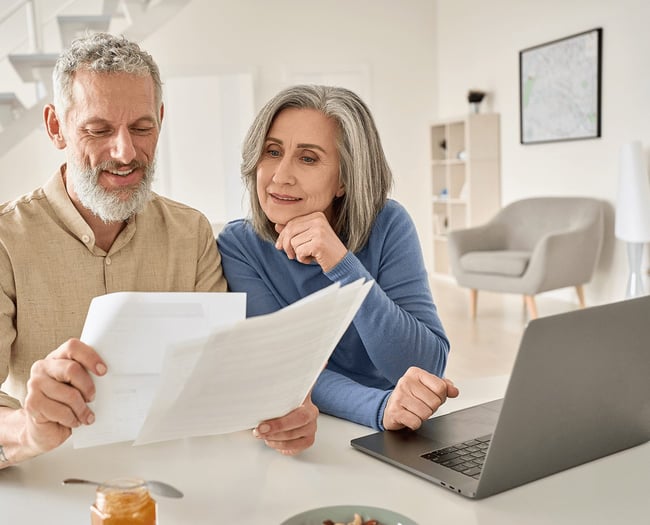 What is a Self-Directed IRA (SDIRA)?
A self-directed IRA (SDIRA) is an Individual Retirement Account (IRA) that gives you increased control and greater diversification over your investments and retirement savings.
An SDIRA is an IRA administered by a specialized financial institution with an infrastructure that allows you to invest in alternative investments. All IRAs are subject to the same laws and regulations, but unlike IRAs held at banks, brokerage firms, and other institutions, an SDIRA is not limited to stocks, bonds, or mutual funds. With an SDIRA, you can invest in everything from private equity to precious metals, real estate, and more.
At Entrust, you can self-direct several types of accounts, including a traditional IRA, Roth IRA, SEP IRA, SIMPLE IRA, HSA and ESA. Self-direction means that you, as the investor, manage the portfolio and perform the necessary due diligence for each investment. With Entrust as the administrator of your account, you can choose the investments that fit best with your retirement planning goals.