7 Self-Directed IRA Real Estate Investment Rules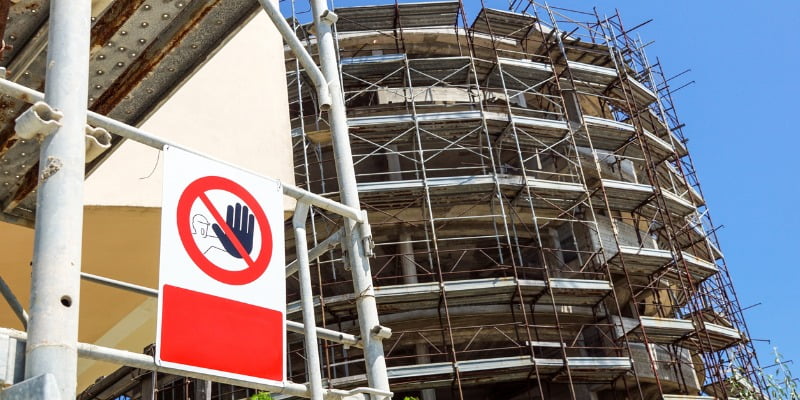 Estimated reading time: 2 minutes
Real estate is the most popular investment among self-directed IRA owners who are looking to alternative investments to help save for retirement. To make the most of your savings and avoid excessive penalties, pay attention to these self-directed IRA real estate investment rules!
1. Don't Rent to Your Kids
When it comes to real estate properties owned by your IRA, your children (as well as their spouses) are considered disqualified persons. That means any dealings between them and your self-directed IRA assets are prohibited.
2. Don't Perform Services on the Property
Maybe you're a great plumber, and you're used to being able to put these skills to use improving your real estate properties. Unfortunately, you can't do this with your IRA properties. Just like your children, as described above, you are a disqualified person in relation to your IRA, and performing work on your IRA-owned properties could be seen as "self-dealing."
3. Annual FMV Form
Every year, the IRS requires a report of the fair market value (FMV) of your IRA assets. This value is reported using an FMV form, and is due to your self-directed IRA administrator by January 31st of each year. To report the value of your real estate IRA properties, you can download an Entrust FMV form on our forms page.
4. In-Kind Distribution
Did you know you can use one of your real estate IRA properties as your retirement home? According to self-directed IRA real estate investment rules, you can take a property as an in-kind distribution from your account upon retirement.
5. Rent Checks are Made Out to the IRA
When renting out a property owned by your self-directed IRA, make sure to tell the tenants that they need to make out their rent checks directly to the IRA, and NOT to you, personally. Accepting checks addressed to you, instead of your retirement account, could trigger a self-directed IRA prohibited transaction.
Here is an example of the correct way for tenants to address a rent check:
To: The Entrust Group, Inc. FBO [Your Name] [Your Account Number]
6. Don't Purchase From Your Parents
Just like you and your children, your parents are considered disqualified persons. It is prohibited for your IRA to buy property from them.
7. Don't Use Property as Vacation Home
Using a real estate IRA property as a vacation home for you and your family is not allowed. Any properties owned by your self-directed IRA are designed to bring you to benefit upon retirement, but cannot bring any personal benefit before that time.
You are now seven steps closer to avoiding penalties with your real estate IRA! For more information about prohibited transactions, please take a look at our checklist or speak with one of our trained professionals.