Advisors: Here's Why You Should Up Your Alternative Investment Game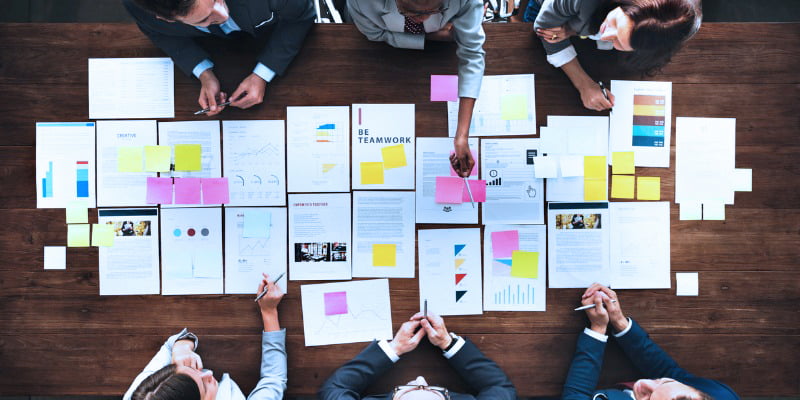 Estimated reading time: 2 minutes
It's no secret that there's a lot of competition in the wealth management space. However, given that only 40% of Baby Boomers, 42% of Millennials, and 37% of Generation X use an advisor according to the Transamerica Center's 2018 Retirement Survey, there's still plenty of room to grow.
One of the major challenges to growth is differentiation—it's difficult to rise above the fray when the scope of your services is very similar to that of your competitors. Fortunately, there are tactics you can use to stand out from the competition. One such method is to start providing your clients with access to alternative investments.
The instability of the stock market has inspired investors to look for less conventional means of growing their nest eggs, and the potentially higher returns of alternative investments makes them particularly appealing. You can offer your clients a way to truly diversify their retirement portfolios and expand their investment opportunities with self-direction.
Alternative assets are a growing trend. The alternative investment industry is expected to grow by 59% by the year 2023. The market for private debt in particular is expected to double its size in 2023. Alternative assets such as private equity, real estate, precious metals, promissory notes, along with a vast selection of other alternative investments can be used to build out your clients' portfolios.
While many wealth management firms have been slow to adopt alternative assets, nearly 40% of advisors report using alternative investments. This percentage is expected to grow to 42% in 2020.
Learning about alternative assets can be a huge boon to your business for several reasons. With extensive knowledge of alternative assets, you'll be able to provide your clients with an even greater level of portfolio customization and personalization, providing added reassurance that you have their specific interests in mind. Additionally, because knowledge of alternative assets is still a niche among advisors, you're more likely to acquire referrals from people looking for your specific skills.
Curious to learn more? Check out our B2B program, which has been designed to help you grow your business using alternative assets and self-directed accounts. You can also get started by using our Advisor Portal, a platform you can use to manage your clients' portfolios.