How to Raise More Capital for Your Offerings, Faster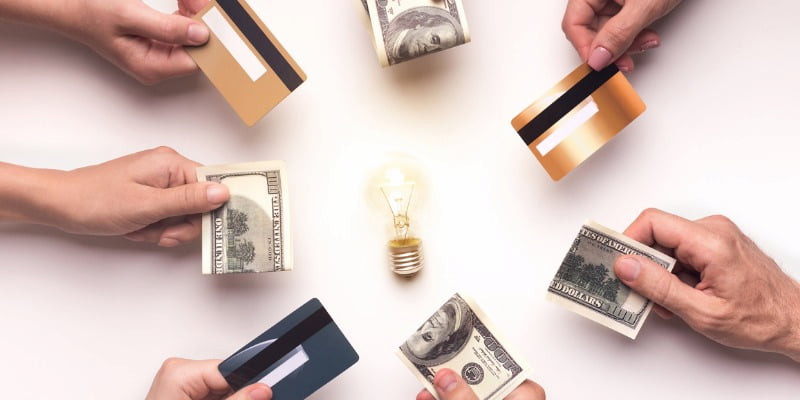 Estimated reading time: 1.5 minutes
The landscape of investment sponsorship has changed a lot since the advent of the internet. Now that the majority of the western business world is online, investors have unlimited choices as to how they want to funnel their investment dollars, which makes the competition for funding fiercer than ever. Fortunately, there are lesser known channels where you can escape the masses and attract an entirely new array of investors.
Our Entrust Connect Dashboard gives you and your existing investors access to a new source of funding: retirement funds. Per the Investment Company Institute, there was $9.7 trillion held in IRAs by the end of 2019's second quarter. In the same retirement market study, the ICI noted that retirement assets accounted for 33% of all U.S. household financial assets at the end of June 2019.
We've developed the Entrust Connect Dashboard to help you refine your investment strategy to fit today's ever-changing economic environment and tap into the retirement market. Our online platform helps you raise more capital faster. It allows potential investors to use their retirement funds to invest in your offering. Investors can potentially invest in your offering twice—once with retirement funds and a second time with personal funds—that way you capitalize on your existing database.
You can take advantage of this opportunity by joining Entrust Connect. The process is simple, fully automated, and transparent. Sign up online, create your profile, register your investment offering(s), and invite investors to view them. The process is automated on both sides; your investors receive a notification with a link to open an Entrust Self-Directed IRA and begin the process of investing in your offering. You can also track the status of investor's applications.
Get on the right path to funding your project and sign up for Entrust Connect today.
Watch our video to learn more: