Here's A New Approach to Saving for your Retirement in 2016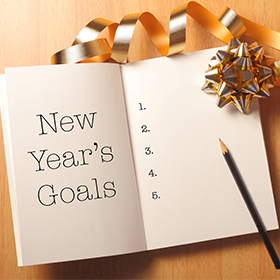 Estimated reading time: 1 minute 50 seconds
When you're writing your list of New Year resolutions, don't forget "Open self-directed account with The Entrust Group."
Why Entrust? Because we put the decision-making—what to invest, how much, and in which assets—in your hands, where it belongs. We want you to invest "the smart way," and give you the educational tools to learn about the opportunities, the limitations, and the procedures you need to follow. Our trained staff takes care of the paperwork and reporting.
Your choice starts with how much to transfer from other accounts you already have, to a self-directed IRA you open at Entrust. Entrust has no minimum transfer amount. You may transfer the amount that makes sense for you, the amount that will accomplish the degree of diversification you want in your portfolio. Indeed, diversification is one of the greatest advantages of self-direction. Instead of having all your retirement assets tied up in stocks, bonds and mutual funds, you can invest in alternative assets such as real estate and precious metals.
Three Advantages to Transferring Funds to Entrust Before April 2016
There are no transfer fees when you transfer all or part of your existing IRAs at other financial organizations to Entrust before April 18th, 2016. This goes for direct rollovers as well.
You pay no fees until your start to make investments using your new Entrust account
You have a choice of two fee options to choose from:

Option 1: Based on number of assets. If you plan to invest in a single asset—such as a piece of residential or commercial real estate—this option might make more economical sense.
Option 2: Based on Total Account/Asset value. You may prefer this option if you plan to invest in a number of different assets, creating a diverse portfolio of notes, precious metals, and equities for example.
You have the opportunity to choose the options that would make the most sense for you.
Read the Entrust fee disclosure.
Making a fresh start each January—going to the gym more regularly, clearing out the garage, quitting smoking. It's also the perfect time to start fresh with a new retirement savings strategy with a company that puts investors' best interests first.