Timely Tips: The October Deadline Date All Taxpayers Need to Know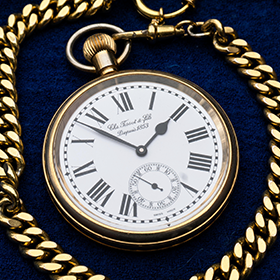 Estimated reading time: 1 minute
Our timely tips are a great way to keep up-do-date with retirement deadlines that are important to self-directed IRA holders. In this article you will find deadline dates that are important for any investor.
When someone contributes more than the allowable amount to an IRA (excess), they can either distribute the excess contribution plus associated earnings or pay a 6% penalty. If a taxpayer wants to change their current year contribution from one type of IRA to another (recharacterization), they may do so by moving the IRA contribution plus earnings or loss to the other type of IRA on or before their tax return due date plus extension. If a tax payer files their taxes timely (April 15th), they automatically get the extension deadline of October 15th to conduct both described transactions.
Please subscribe to our email updates to keep up-to-date with self-directed IRA deadline dates. You can do so by filling out you email address in the form at the top right of this page. For additional educational resources, please visit our Entrust Learning Center today. Click below to take a tour!