What IRA Holders Need to Be Aware of at Year End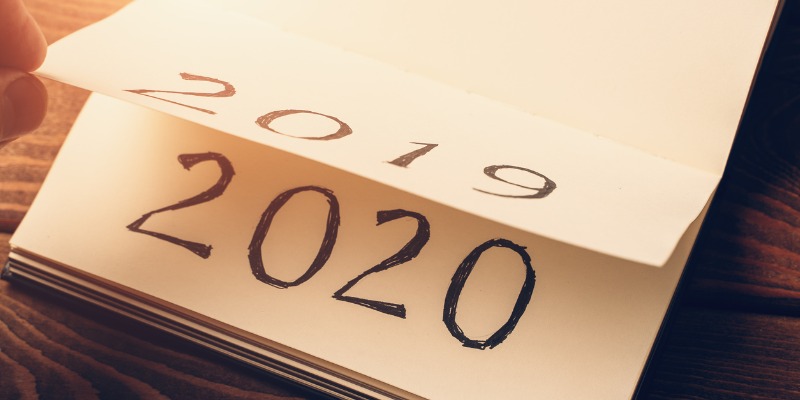 Estimated reading time: 1.5 minutes
As the end of the year approaches there are a number of upcoming deadlines IRA holders need to be aware of. Here are a few account-related activities whose deadlines you may want to keep track of:
Fair Market Valuations
Fair market valuations (FMVs) are estimates of the market value of an asset based on what a knowledgeable, willing, and unpressured buyer would likely pay a knowledgeable, willing, and unpressured seller. The IRS requires annual FMVs for assets such as real estate, private placements, and LLCs. They are due January 31st of each year.
Learn everything you need to know about fair market valuations here.
Required Minimum Distributions
Required minimum distributions (RMDs) apply to anyone who has a Traditional, SEP, or SIMPLE IRA. If you're an account holder over the age of 70 ½, you'll need to take your RMD by December 31st. Failing to take your annual RMD can result in a 50% penalty.
If you're the beneficiary of an IRA holder who passed away in 2018, you'll need to choose your irrevocable election and establish a separate account by December 31st to use your own life expectancy for RMD calculations.
Qualified Charitable Distributions
If you are at least 70 ½ years old, you can use your existing IRA distribution to donate directly to your favorite qualifying nonprofit. Qualified Charitable Distributions (QCDs) are treated as tax-exempt, and they also count toward your annual Required Minimum Distribution (RMD). The deadline to make a QCD is December 31st.
Roth Conversions
People looking to avoid RMDs altogether can do so by converting their Traditional IRA to a Roth. Converting your Traditional IRA to a Roth IRA can have many benefits depending on your situation. Unlike a Traditional IRA, the earnings and contributions in a Roth IRA grow tax-free, which can be more beneficial in the long term.
The end of the year is a great time to check in on your account, reflect, and begin strategizing for the coming year. It's also the perfect opportunity to check in with your tax advisor if you have questions.