Timely Tips: Upcoming Deadlines for Employer Contributions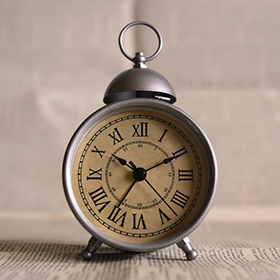 Estimated reading time: 1 minute
Our timely tips are a great way to keep up-do-date with retirement deadlines that are important to self-directed IRA holders. In this article you will find dates that are important for any investor, including deadlines for employers and corporations.
SEP, SIMPLE and Individual 401(k) Employers Contributions
September is a big month for employers because the deadlines for SEP, SIMPLE, Individual 401(k) contributions is on September 15th. Employer contributions for employer plans are due by the tax return due date plus extensions of the employer. For corporations and partnerships that filed for a tax filing extension for their 2015 tax return, the deadline is also September 15th. For SEP plans, employers may also establish and fund the plan if they are a corporation or a partnership that filed for an extension.
SIMPLE IRA Establishment
For calendar tax year 2016, the deadline to establish a SIMPLE plan is October 1st. The SIMPLE plan document must be signed by both the employer and the financial institution on this date to have a valid SIMPLE plan for 2016.
For more information about deadlines and investment resources, please visit our Entrust Learning Center today by clicking the banner below.